Dear Customers; we are currently closed for renovations until May 31. We look forward to seeing you in June!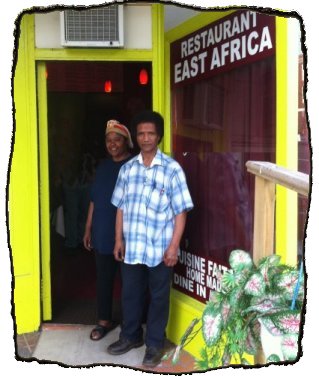 Welcome to East Africa, an intimate, family-run restaurant in the heart of Montreal's NDG borough, where delicious Ethiopian food is served daily. With traditional meals cooked fresh to order, this is a great place for a meal with friends, a special occasion or to impress your guests.
Share in a platter of authentic meat and vegetable dishes, seasoned with aromatic Ethiopian spices and scooped up with injera flatbread. Why not check out our menu of delicious homemade Ethiopian food.